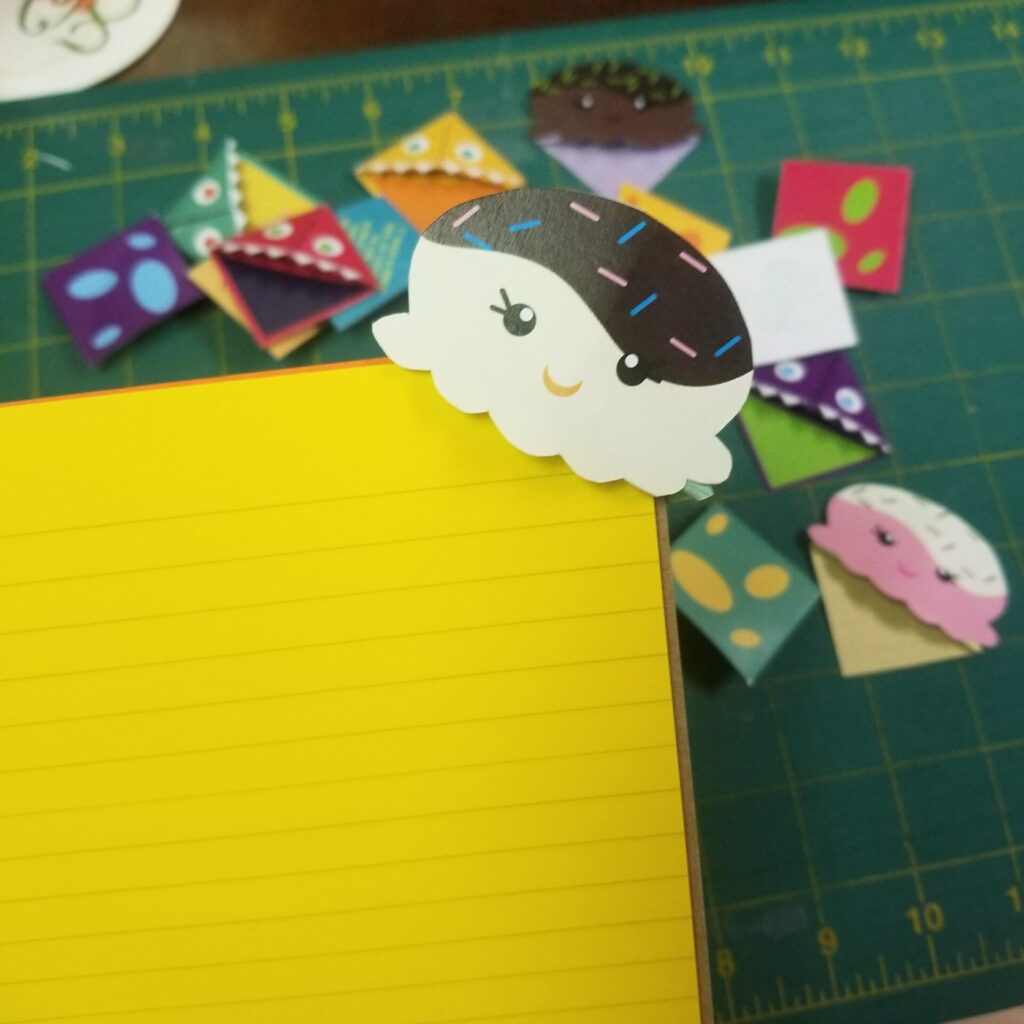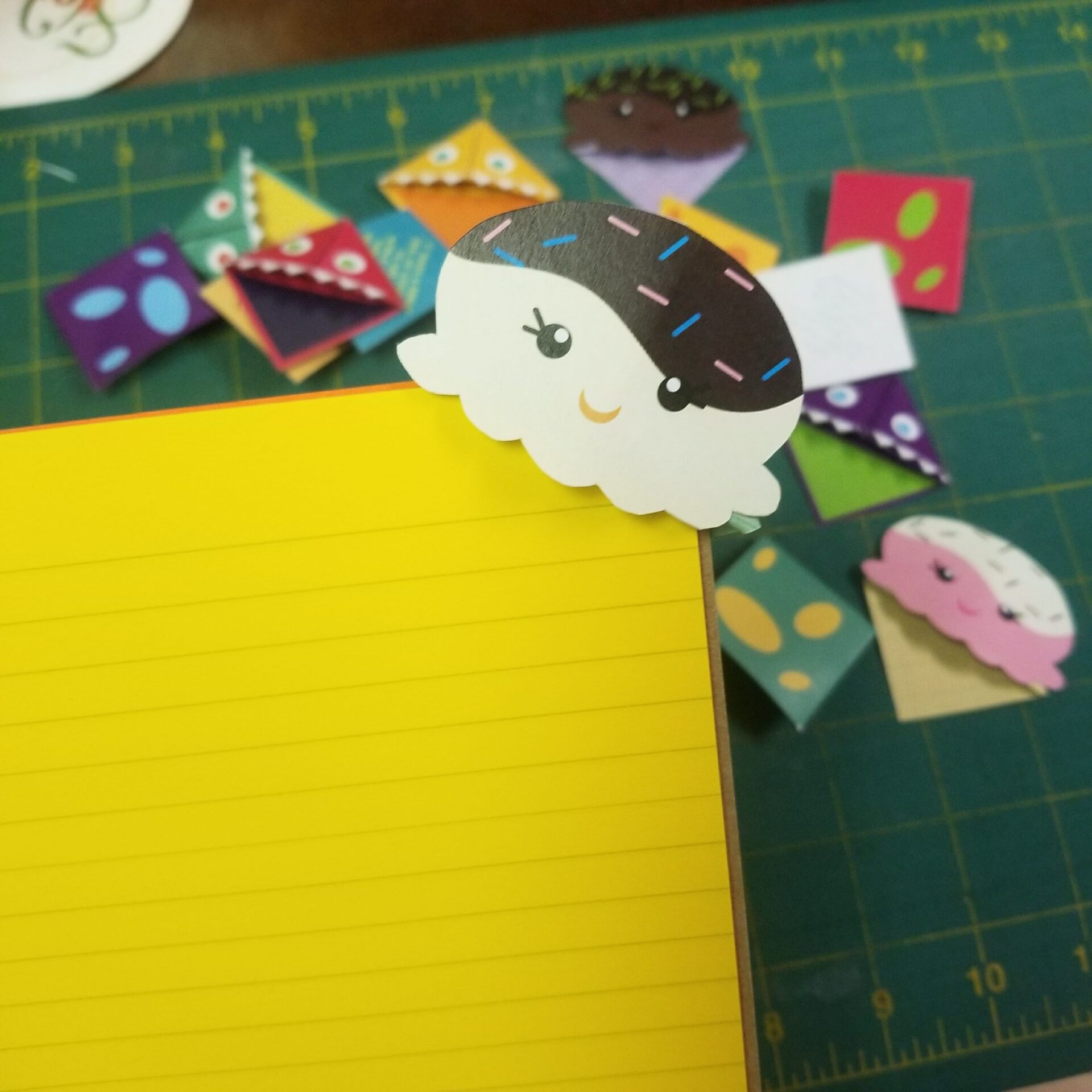 "The more you read, the more you know. The more you learn, the more places you will go." – Dr. Seuss
In honor of Dr. Seuss day, we've made a crazy collection of bookmarks for you to download and get reading with.Whether you are 4 or 114 you will love these bookmarks. Simply choose your style, print the pdfs front to back (or you can fold two pages together and have a slightly thicker bookmark), watch our video to fold and tada! A bookmark!
How to Fold – Flip to the third image for a video

Download by clicking on the bookmarks you want.